NEWS/BLOG
Interpreting for HRH Princess Eugenie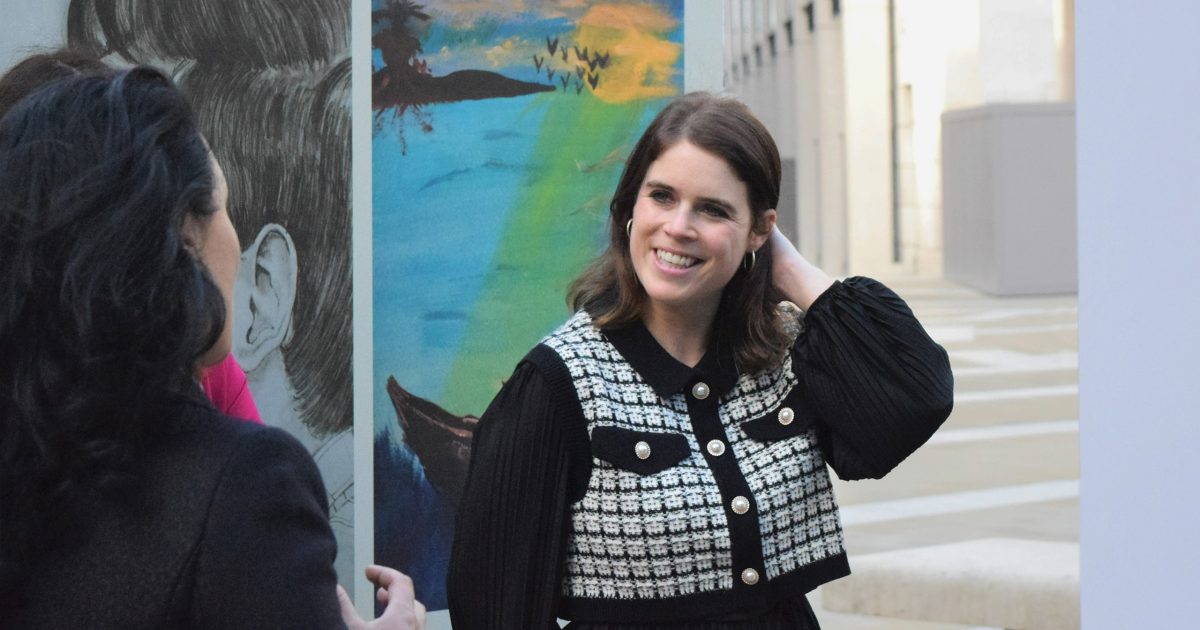 Clear Voice were proud to provide an interpreter for HRH Princess Eugenie's visit to the Art Is Freedom exhibit. This exhibition featured work created by the survivors of modern slavery and was curated by our fantastic client, the crisis charity Hestia. Princess Eugenie visited the exhibition in her role as co-founder of The Anti-Slavery Collective, an initiative to raise awareness of modern slavery.
The crisis charity Hestia, one of our amazing clients, host an annual art and photography exhibition titled Art is Freedom to mark Anti-Slavery Day. The exhibition ran from Monday 18th until Monday 25th October and featured work created by the survivors of modern slavery. It has been running for four years and enables the participants to express themselves creatively, exploring their personal stories.
Last Wednesday, Princess Eugenie attended the exhibition, and we were honoured that one of our interpreters was needed. Our interpreter ensured Princess Eugenie was able to communicate with the artists and hear their stories. Princess Eugenie has long been a supporter of anti-slavery initiatives and co-founded The Anti-Slavery Collective in 2017.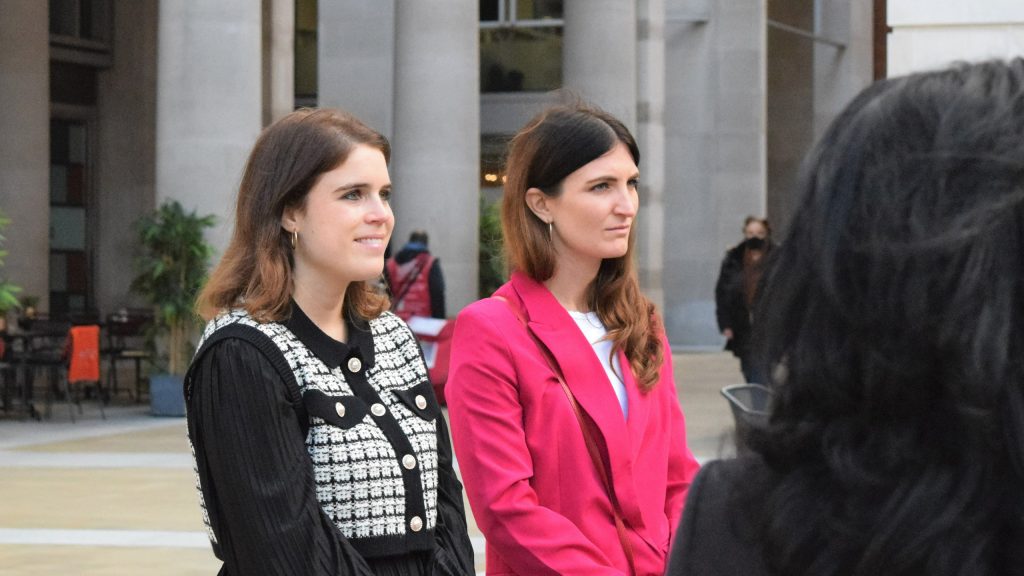 Hestia support more than 15,000 adults and children in crisis across London every year. This includes over 2,200 adult victims of modern slavery and 1,200 dependent children. Hestia's own research suggests there are at least 5,000 dependent children of modern slavery victims in the UK, with many more potentially undiscovered. We're proud to provide interpreting services that help Hestia support these vulnerable people to a life beyond crisis.